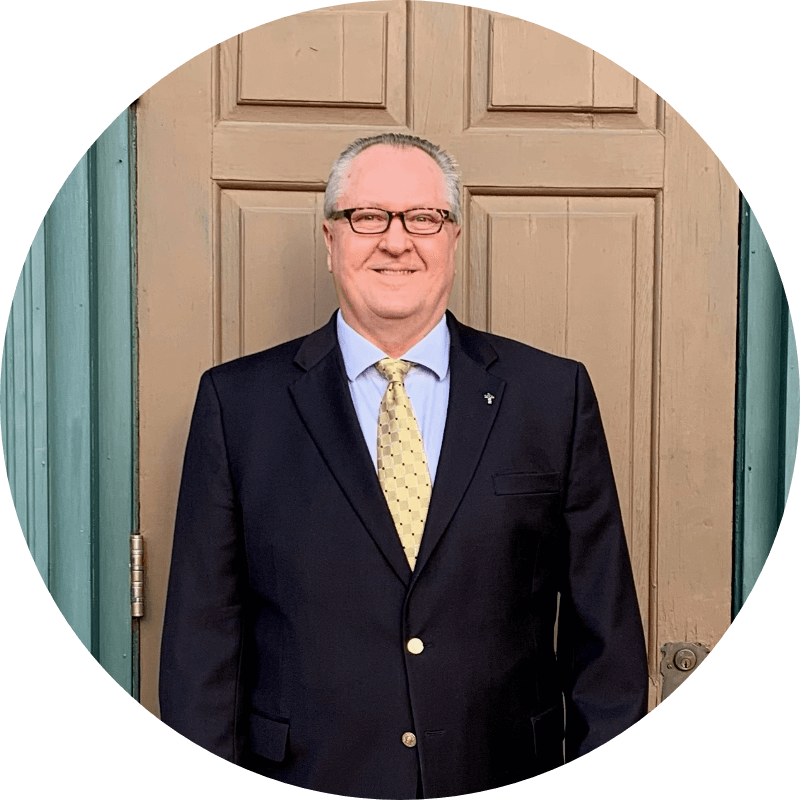 Mark J. Pordos, born Denver, Colorado, October 30, 1958; admitted to bar 1985, Oklahoma; also admitted to practice before U. S. Court of Appeals, 10th Circuit; U. S. Tax Court; U. S. District Court, Western, Northern and Eastern District of Oklahoma.
University of Oklahoma (B.A. 1980, M.B.A. 1985) University of Oklahoma College of Law (J.D. 1985) Oklahoma Law Review Member Oklahoma Bar Association and Lincoln County Bar Association City Attorney for Carney, Oklahoma.
Representative Clients and References: Furnished on request.
MORE ABOUT MARK
Mark Pordos is the founder and owner of the law firm The Law Office of Mark J. Pordos, PLLC. Mark began practicing law in 1985 in Oklahoma City. He worked for the large Oklahoma City law firm of Linn and Helms and was later a partner in the small Oklahoma City law firm of Eagleton, Nicholson and Pordos. In early 1998, after practicing law in Oklahoma City for 12 years, Mark and his wife Susan decided that they wanted to re-locate to a small Oklahoma town, so that Mark could become a "Country Lawyer" and they could raise their family in a small town environment. Mark's then law partner, Don Nicholson, suggested Chandler, a town where Don had land and was a partner in a cattle ranch. After visiting and meeting some of the people, Mark and Susan were sold and have lived here ever since. They raised their children here and have never regretted the move.
Mark has had a varied legal practice. While at Linn and Helms, Mark's practice focused on civil business litigation involving contracts, partnerships, oil and gas, the U.C.C., securities, anti-trust law and some oil and gas title work. While at the Oklahoma City office of Eagleton, Nicholson & Pordos, P. C., Mark's practice was concentrated in the areas of commercial/banking, business, and real property litigation, including numerous trials in State and Federal Court, and bankruptcy in large business reorganization cases. He also did some title examination, estate planning and taxation matters. In February of 1998 Mark opened a branch office of Eagleton, Nicholson & Pordos, P. C. Mark's practice in Chandler is a general civil practice, involving both trial and non-trial matters. While involved in numerous areas of law, the focus of Mark's practice is in the following areas: general civil trials, probate, wills and trusts, estate planning, oil and gas, real estate, family law/divorce, adoptions, guardianships, corporate/business and municipal law. Mark is currently the City Attorney for Carney, Oklahoma. In August of 2008 Eagleton, Nicholson & Pordos, P. C. was dissolved and the members of the firm and the associates joined with the Oklahoma City law… of legal work he has been doing since his arrival in Chandler in February, 1998.